With A$AP Mob bringing us another Yams Day to honour the icon that was A$AP Yams, we can only expect more merch (and hopefully not another crowd control shut down).
With 2019's Yams Day travelling to one of the biggest cities of New York, it'd only make sense to call in some of today's most popular brands.
The new apparel releases include a Champion hoodie and sweatpants by Virgil Abloh's Off-White™, as well as pieces from Cactus Plant Flea Market, A$AP Illz's very own Disco Inferno line and A$AP Twelvyy's LYBB.
In the mix you'll find A$AP Mob approved airbrushed details in honour of A$AP Yams, as well as a t-shirt commemorating Fredo Santana.
All proceeds made from Fredo Santana's merchandise will go straight to his family, with proceeds from all other items going toward the A$AP Foundation, founded by A$AP Yams' mother, Tatiana Paulino.
Check out the full merch collection below and gear up for 2019's Yam's Day this January 17.
Speaking of threads, A$AP Rocky would totally approve of this Chinese New Year themed Gucci collection (no babushkas though, sorry A$AP.
All images via A$AP Mob.
1 OF 9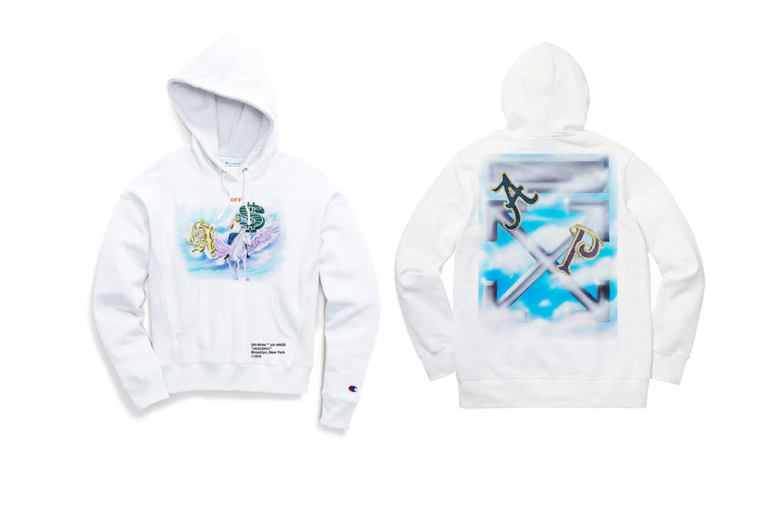 2 OF 9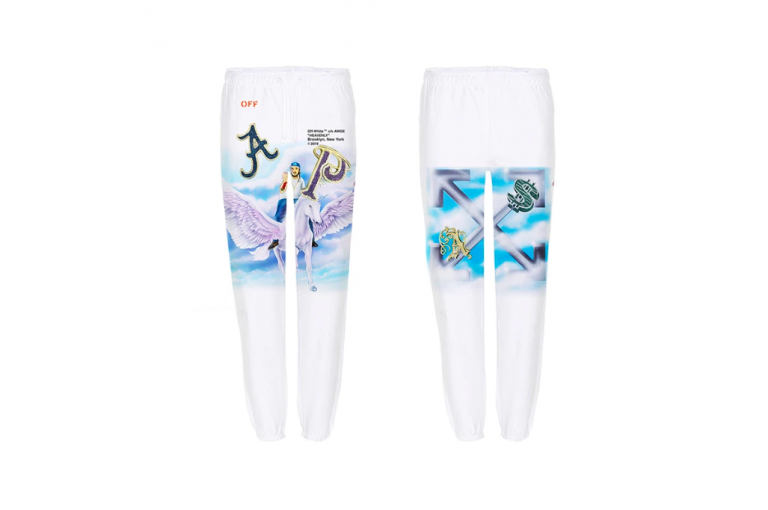 3 OF 9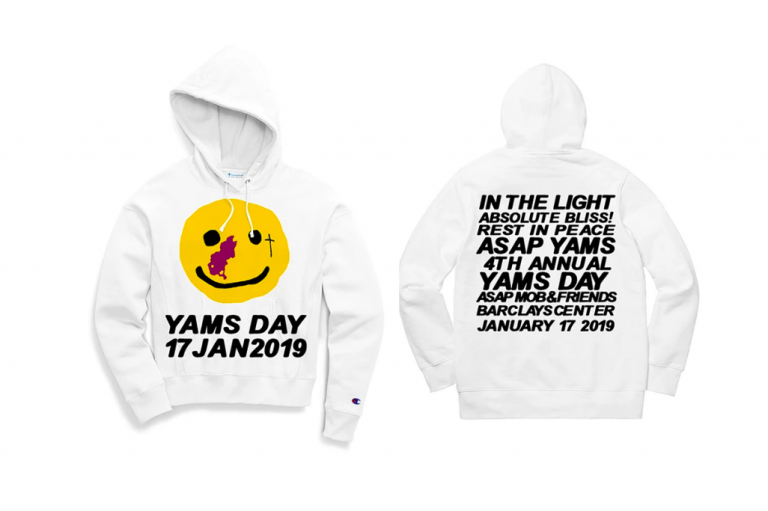 4 OF 9
5 OF 9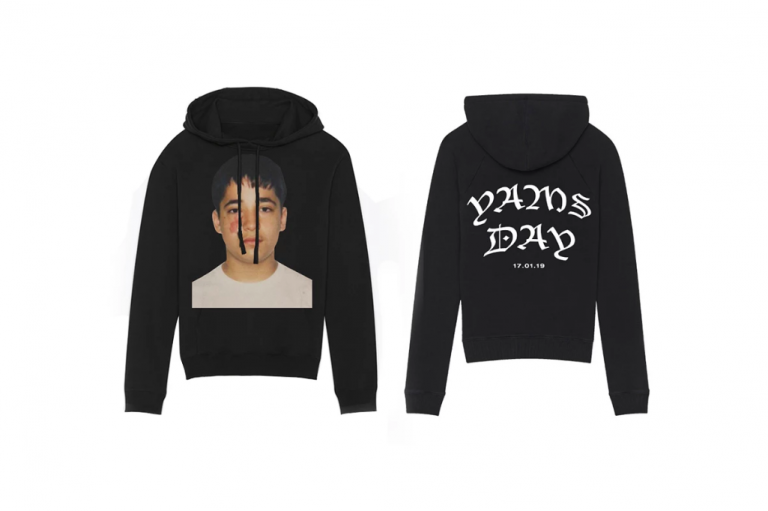 6 OF 9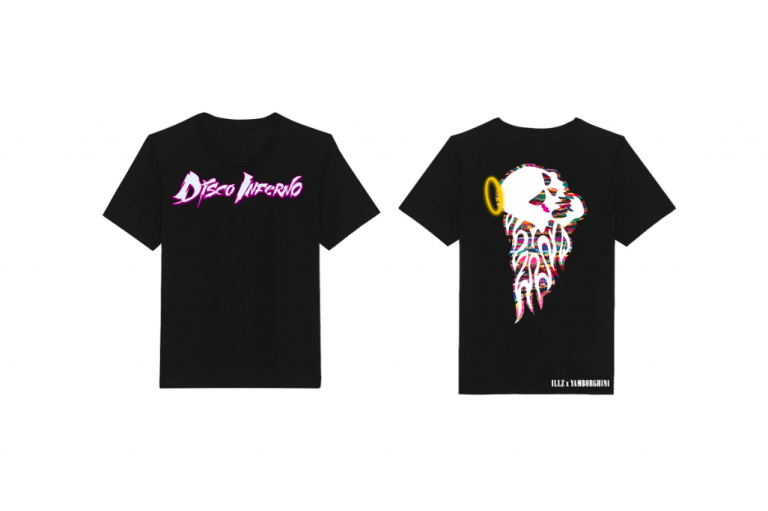 7 OF 9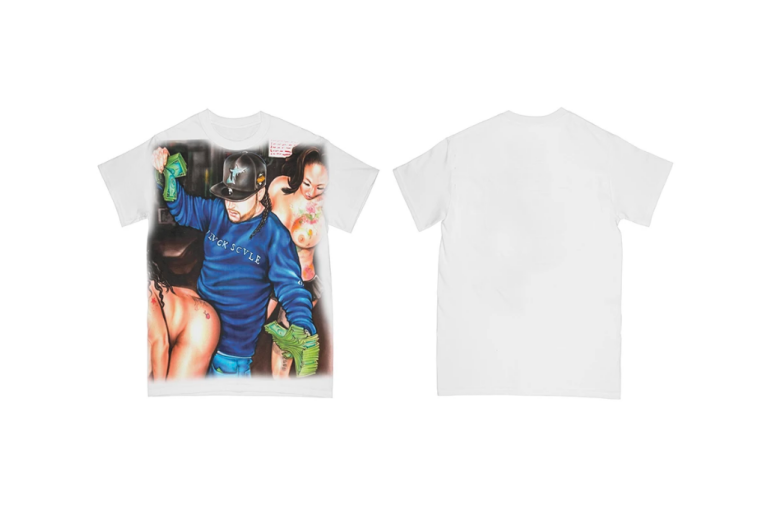 8 OF 9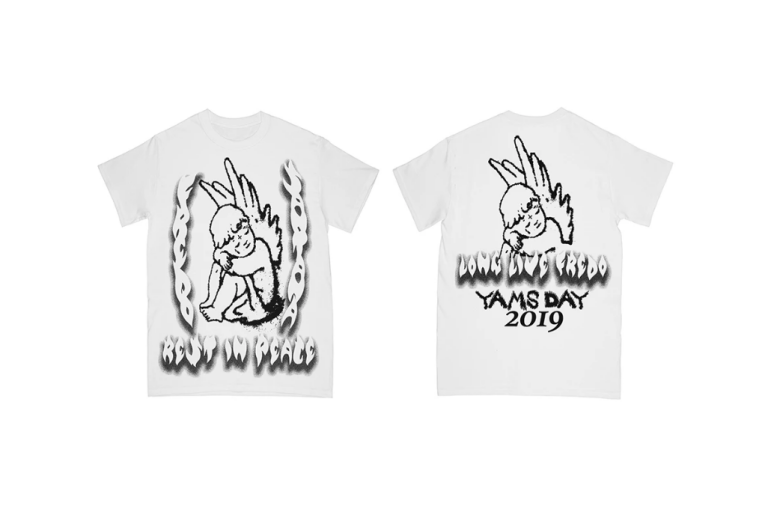 9 OF 9