There's probably no subculture that has copped as much unanimous flack as the humble 'lad'. Gaining notoriety for their disregard for authoritative figures, their fondness for suburban Westfield shopping centres and public transport menacing, lads have managed to create a pretty undesirable name for themselves.
Now, the same people that would've scoffed at a pair of TN's are crying the Air Max 97 colourway isn't available. Like all subcultures, the mainstream has commodified the shit out of it, and now everyone you follow on Instagram has adopted typically 'lad' looks.
Polo hats, gaudy shoes and flashy (borderline tacky) belts are no longer exclusive to train station loitering trouble-makers and Macca's carpark dwellers – here are 8 lad looks that are now cool.
1) AIR MAX 97
The sneaker community collectively gasped at the announcement that Nike would be re-introducing it's iconic Air Mac 97. Flash forward a few months, and it's fair to say the kicks have transcended subculture, with the futuristic shoe seeing a release in over 20 colourways – they're versatile and sleek so don't be surprised when you start to see them at the train station and then again when hitting the clubs.
2) NAUTICA
The famous 'sailing' brand has been proudly adopted by the lads for years. Now, hype machine Lil Yachty has jumped on board and transformed the way we look at the seaman's brand.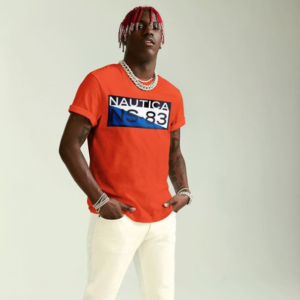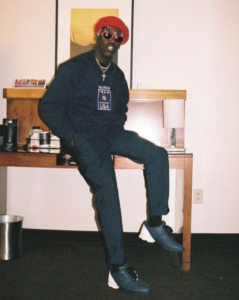 3) BUM-BAGS
Probably the ultimate sign of your allegiance to lad-ship. With brands like Palace and Carhartt dropping new silhouettes of the once maligned statement has officially recieved the recognition it deserves.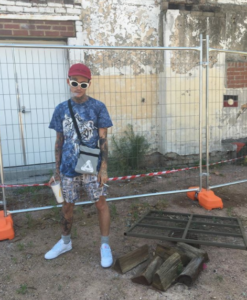 4) POLO HATS
Don't even try to hide the fact you've probably already got a stash of these somewhere. Ralph Lauren was adopted by the lads years ago, despite it's high end associations. Extra points if you can find one with a leather strap.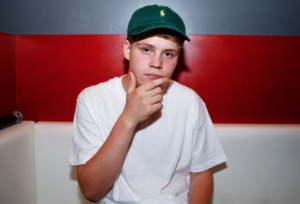 5) SPEED DEALER GLASSES 
Also referred to as 'Matrix' glasses – the kind of speed dealers you'll see Bella Hadid and Rihanna wearing don't exactly resemble your average servo pair, but, they're VERY similar….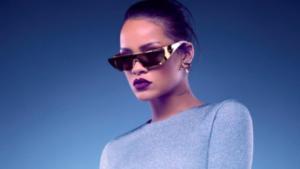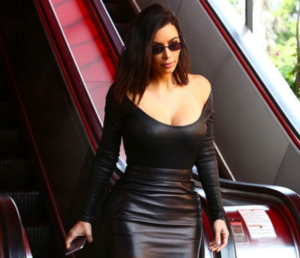 6) FILA 
Yep we were as shocked as you were when FILA was welcomed back as a staple wardrobe label. Vintage and new prints of the sports brand can be copped pretty much anywhere now, and, if it's good enough for Beyonce, it's more than okay for you.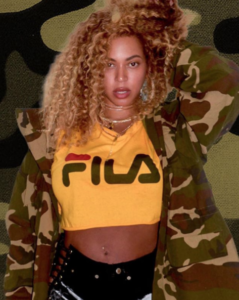 7) TRACKIES 
Yes, they've technically been a wardrobe staple for years but unless you were heading out for a run, you'd probably rather keep your stash of Nike trackies hidden. A$AP Rocky dons them on the regular and they're no longer viewed as just casual apparel items. Pair them with Air Max 97's and consider yourself Hypebeast Level: Expert