Through The Eyes Of… is a photo story series in collaboration with Australian creatives with unique perspectives.
We teamed up local DJ/producer Jade Le Flay (@jadeleflay) with REDDS FX's own Jethro Do Paco (@jethrodpaco) to bring you Listen Out Sydney 2019, one of Australia's most impressive dance music festivals which has sold out in all cities since 2016, with this year's lineup including the likes of Flume, Diplo, ScHoolboy Q, 6LACK, Denzel Curry, Doja Cat, Slowthai, Triple One and more. 
Diverse and rebellious with her DJ sets, Jade is Australia's go-to support act within the global hip hop and rap community and held down her own spot at Listen Out Sydney, while Jethro is our most seasoned media producer for live music and the festival circuit. Who better than these two to take you through Listen out.
On her day, Jade said:
Someone crazy enough let me DJ at Listen Out Sydney, a place where some of the biggest hip hop and electronic artists gather to smash things on stage. Thousands flooded Centennial Parklands for the day, which is a huge adrenalin rush to witness to be frank, and it fuelled my anxiety to peak levels. So, after an important boogie with the homies to Denzel Curry, I made my way backstage where I was bumped into one of my childhood idols, Diplo. At this point, 15-year-old Jade is pretty stoked and, in a state of pure happiness, I had to mention to him that I used to make up and perform dance routines to his records at hip hop comps 8+ years ago. Diplo's producing and ability to bring people and styles together back then was legit a huge reason as to why I decided to pursue a career in music. We took a photo together, he hugged me, told me all the things I wanted Diplo to ever say to me, and sent me on my way, where I played a set of certified bops for 1.5 hours. By this point, I'm confused as to how I ended up here rubbing shoulders with artists like 6LACK, Doja Cat and ScHoolboy Q with fellow Aussie artist friends I've loved, adored and had the privilege to watch grow, such as A. Girl, Ebony Boadu, Luude and 24KaratKev – the list is endless. My synopsis of Listen Out Sydney 2019 is that Australian hip hop and electronic music is really out here. Like really, really out here, for the universe to see and love. And I couldn't be more excited.
This is Listen Out Sydney 2019 through the eyes of Jade and Jethro.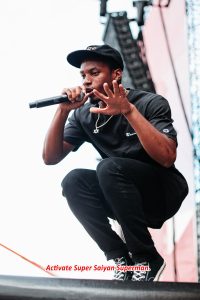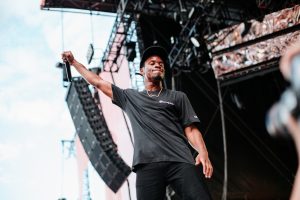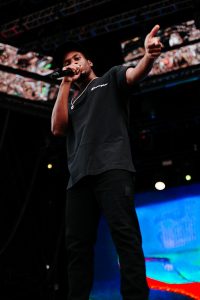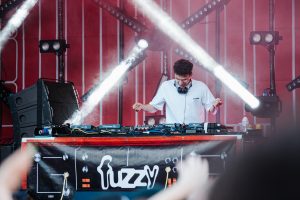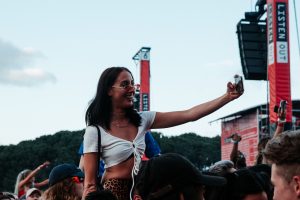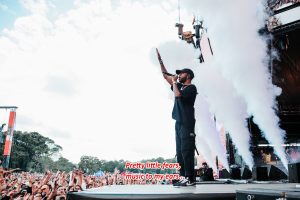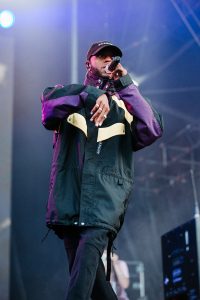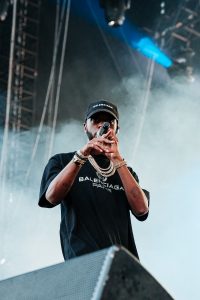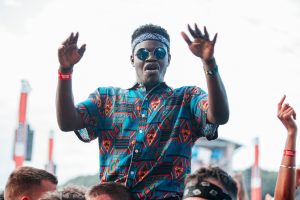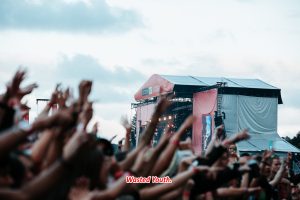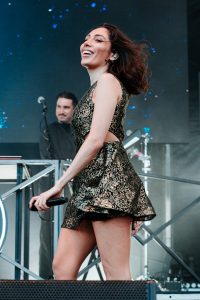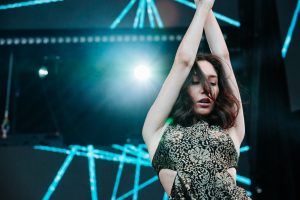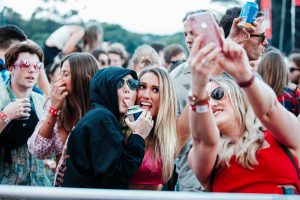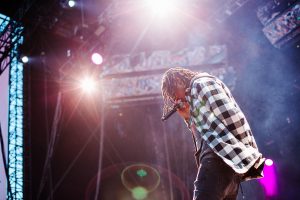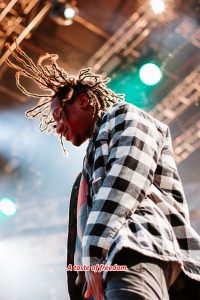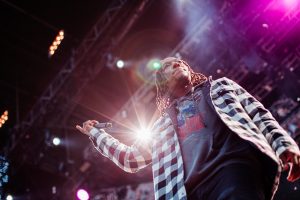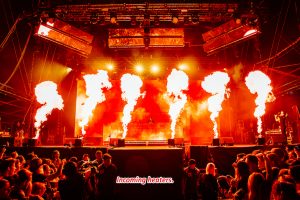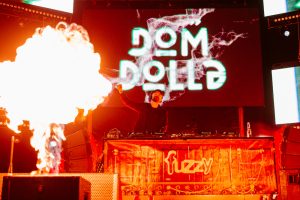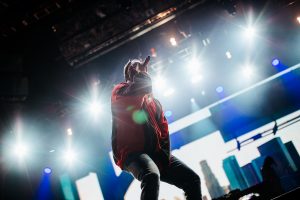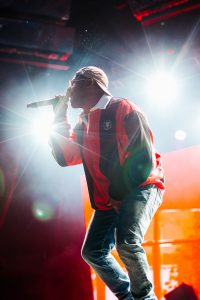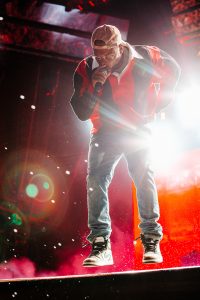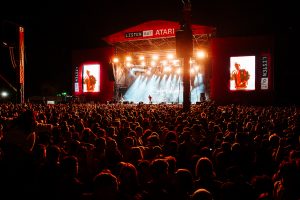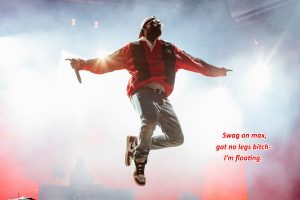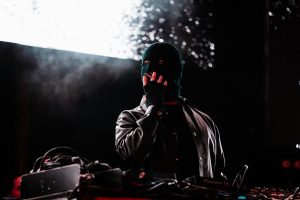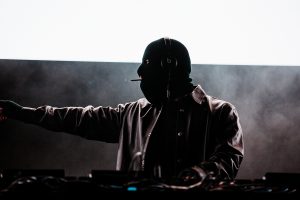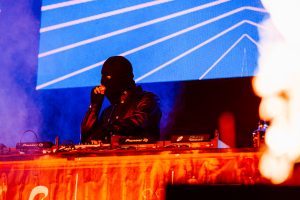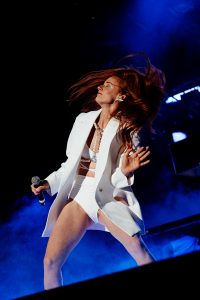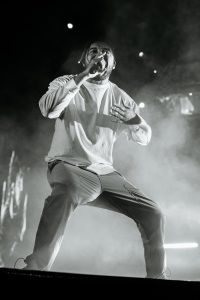 Photos captioned by Jade Le Flay and shot by Jethro Do Paco.