Through The Eyes Of… is a photo story series in collaboration with Australian creatives with unique perspectives.
The highly anticipated KAWS: Companionship in the Age of Loneliness exhibition premiered in Melbourne's NGV last weekend. In an Australian first, the exhibition celebrates internationally famed contemporary artist Brian Donnelly a.k.a KAWS, and showcases over 100 works created over 25 years of his career. The New York artist blends humour, hope and humanity in his works of street art, paintings and sculptures. He famously recreates animated pop culture icons as larger-than-life sculptures, with crossed-out eyes and hands. The exhibition also unveiled a newly commissioned bronze sculpture GONE. Standing at a monumental 22 feet tall, it's his largest bronze sculpture to date.
We teamed up with Millie Ng (@videodoll) and Harry Wallace (@harrywallac.e) to show a glimpse of the exhibition from their perspective.
Millie Ng is a Melbourne based designer and ½ of Australian streetwear label Purgatory. She studies Performance and Graphic Design at The University of Melbourne, has worked in the independent film industry, and currently does freelance digital design for start-up businesses. On the side, she also enjoys shopping second-hand, sushi trains and walking her cat.
Harry Wallace is obsessed with all things fashion, and everything salt and vinegar flavoured. The other half of Purgatory, he is currently studying a Bachelor of Fashion Design Honours at RMIT University. His biggest goal in life is to become the next Walt Disney with the body of Arnold Schwarzenegger.
On their experience, they said:
"Probably the most hyped exhibition the NGV hosted this year, KAWS: Companionship In The Age of Loneliness drew international crowds all over Melbourne. The atmosphere in those rooms was certainly bright, fun and interactive – unlike what the title of the exhibition may allude to. Although we may want to find a deeper, more cynical meaning to Donnelly's reconceptualised cartoons and sculptures, the collective excitement of the audience cannot be denied. Perhaps if I viewed the work alone, the exhibition would have seemed a statement on isolation or the toxicity of social media with the figures positioned so awkwardly and vulnerable. Yet when experiencing it with everyone, the once immobile figures were brought to life with the connectivity between exhibition goers. The perfect reminder of how social media can both bring us together and tear us apart."
Here's KAWS: Companionship in the Age of Loneliness through the eyes of Millie and Harry: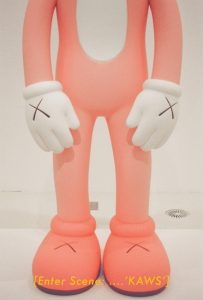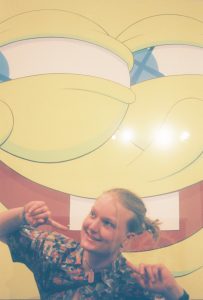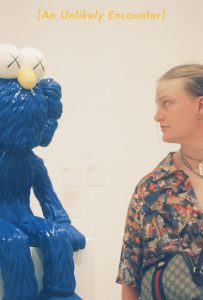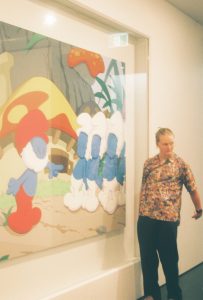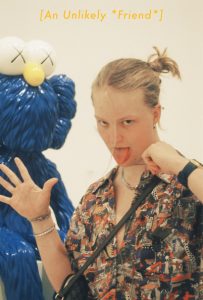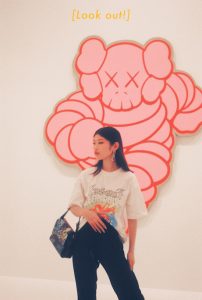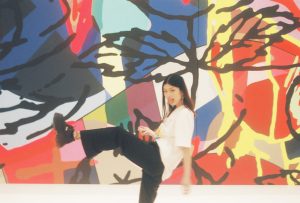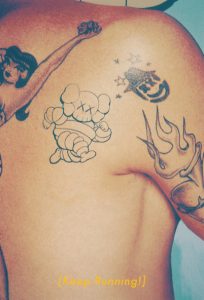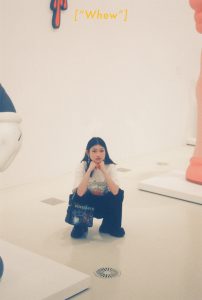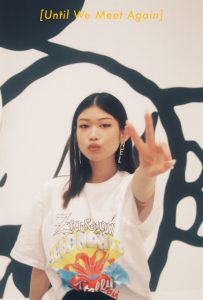 Curated by Millie Ng (@videodoll) & Harry Wallace (@harrywallac.e).