COVID-19 may have gotten in the way of your Easter 2020 plans, but that doesn't mean you shouldn't try to enjoy your long weekend. You deserve a break from a week of WFH, and we want to help. Here's our guide to celebrate this Easter from the comfort of your own home.
Tour a museum
You can't hop on a plane and check out the biggest museums around the world, but that doesn't mean you still can't get a culture fix. Google Arts & Culture has a list of over 500 museums that you can virtually tour. And if you have been meaning to see some of Australia's current running exhibitions, like KAWS in Melbourne's NGV, now's a great time to do it.
Order in hot cross buns
Gotta keep the Easter spirit alive, but keep social distancing. Sydney's favourite bakery, Brickfields, is offering to deliver hot cross buns straight to your door this weekend. If they're not your cup of tea, check out the other bakeries in Sydney you can order from.
Play beer pong with your housemates
Self-iso doesn't mean you can't have a party in your house. You're stuck with your housemates 24/7 so why not make the most of it? And to make things a little easier, we're offering 20% off our beer pong range. Use code 'SELFISO20' at reddscups.com.au, and get save some dosh on our Beer Pong Table and Cup Pong Pack. Offer valid until April 14.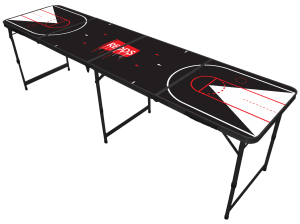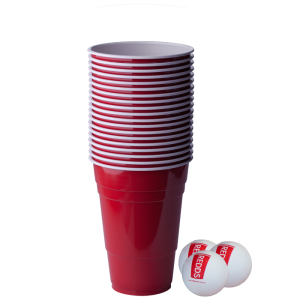 Bully the bunny on Animal Crossing
Two things almost everyone can agree on: Animal Crossing on Switch is the wholesome game we all need to get through these uncertain times, and the eggs all over your island are fucking up your plans to pay your mortgage. When the bunny comes back to your island on April 12, you can take your frustrations out on him by swinging your net at his head or trapping him in a crafted cage.
I'm really starting to hate the Animal Crossing: New Horizons Easter Event. The rate of eggs when fishing is WAY too high.

— Stealth (@Stealth40k) April 2, 2020
Featured image via Instagram @nintendo & @videodoll.
---
Stay in the cut, join our newsletter family.
---